National Residence Hall Honorary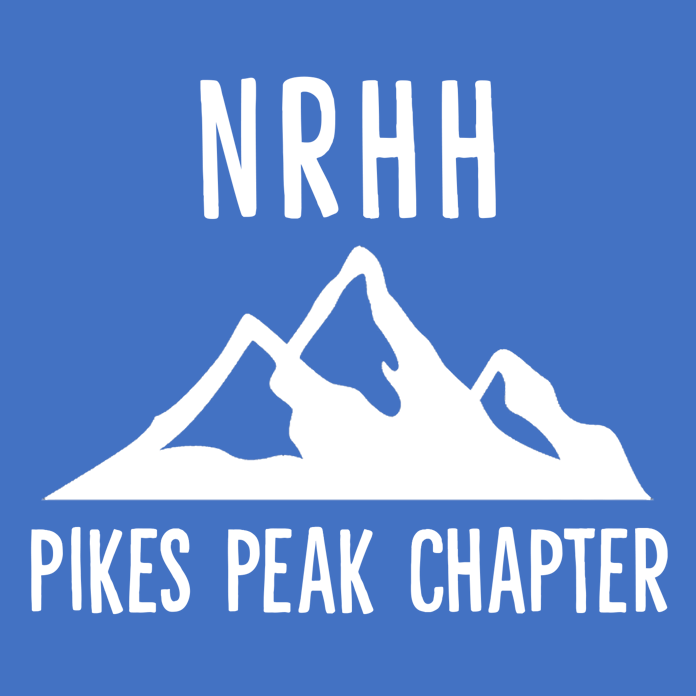 About UCCS NRHH
Since 2005, the University of Colorado Colorado Springs Chapter of the National Residence Hall Honorary (UCCS NRHH) has been recognizing outstanding leadership, service and dedication to the residential community of UCCS. We believe there is great value in participating in one's residential community. It not only strengthens the entire residential community, but it also provides a meaningful experience for all of those involved. UCCS NRHH exists to honor those that have gone above and beyond the call of duty within the UCCS residential community. Through the submission of "Of the Month" nominations, we are able to honor these students and give them the potential for local, regional, and national recognition for making outstanding contributions to their residential community.
UCCS NRHH strives to represent four core pillars:
Recognition
Honoring those that have gone above and beyond
Leadership
Honoring those that have provided a positive example and outstanding service
Scholarship
Honoring those that have provided a benefit for academic success
Service
Honoring those that have given back
NRHH is a service of the National Association of College and University Residence Halls, Inc. (NACURH). NACURH firmly believes in the value of student involvement in residence hall life through community service, social programs, and educational programs. NRHH is the exclusive nationwide organization that recognizes residence hall leaders.