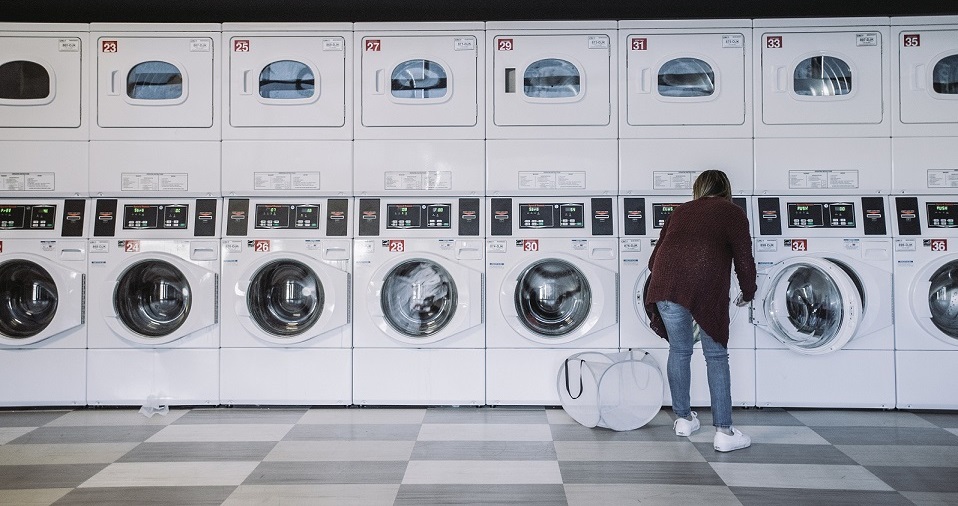 As a resident at UCCS, you have access to all kinds of resources that will help you succeed. You are part of an on-campus community that lives, studies, works, and plays together. UCCS helps enhance these areas of your active lifestyle by offering on-campus amenities, services, and support. Check out all you can access by just slipping on your shoes and walking around the Villages.
Be sure take advantage of the various services and discounts businesses in the Colorado Springs community offer to village residents. These include discounts on dining out, banking options, and even computer and software purchases. Show your UCCS I.D. to start saving!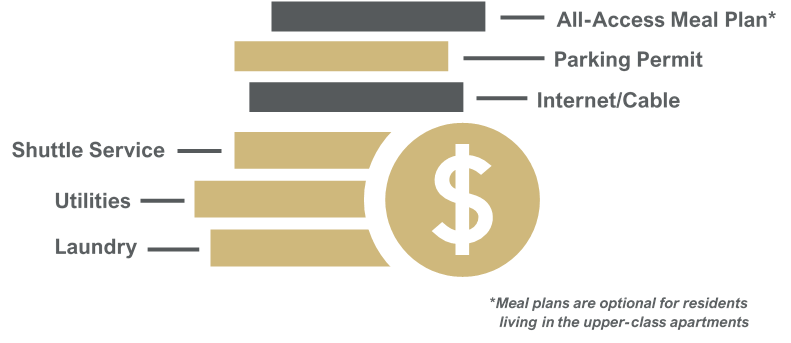 Campus Services
UCCS ONECARD
The University Center Information Desk is your one-stop shop for all your ID card needs
Academic Advising
Orientation, academic advising, and career development
Athletics
Support your teams, Go Mountain Lions!
Banking
Ent Credit Union offers on-campus banking and Lion One Card support
Bookstore
Textbooks, Mountain Lion apparel, room accessories, and more
Campus Police
Provide 24-hour security and campus escort service
Campus Shuttle
In a hurry? Get anywhere on campus with the shuttle!
Computer Support
Wireless information and IT troubleshooting 
Dining Services
First-year residents receive an all-access meal plan with campus housing
Laundry Services
You can monitor the status of your laundry from your room
MOSAIC Office
Promotes cultural awareness, exchange, programming and support
Parking
Your Housing Parking Permit is included in the price of Housing
Recreation and Wellness Center
One stop shop for all recreation interests, as well as student health, counseling, and wellness
University Center
Home to the Bookstore, Cafe '65, Sanatorium Grounds Coffee, Mountain Lion Athletics and Student Clubs