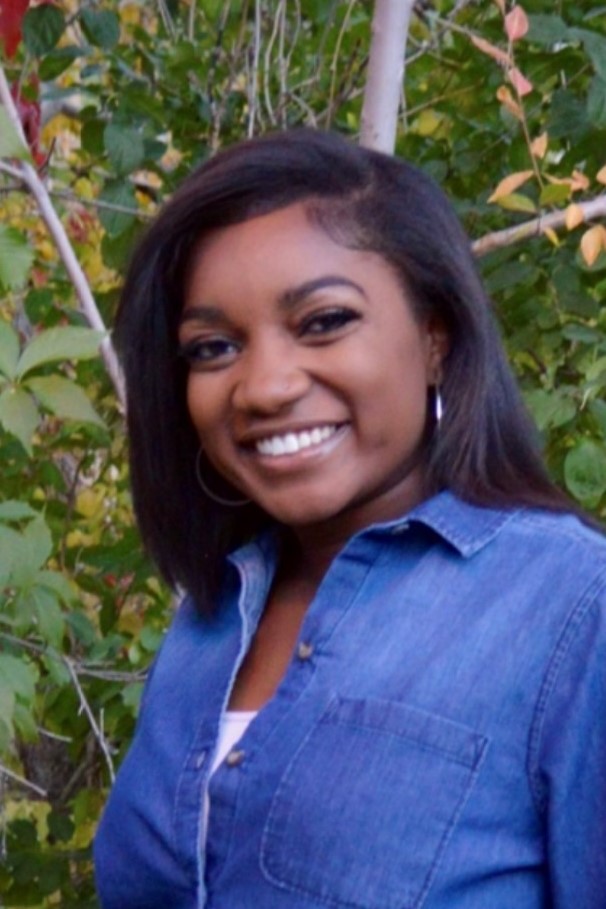 Residence Hall Manager: Summit Village
About
Akilah is the Residence Hall Manager in Summit Village for the following buildings: Telluride, Eldora, Steamboat, and Copper.
Akilah's office is in Monarch.
Favorite Quote: "Living on campus is such a fun experience- especially when you have a growth mindset. Challenge yourself and be open-minded to individuals with different backgrounds than you; there's a lot that we can learn from each other."